The FUTURE OF CONNECTIVITY
Welcome to The Clarus Networks Group – high-speed, low-latency connectivity, anywhere in the world.
Improve operations with our secure, managed and scalable wireless solutions
Formed in 2014, The Clarus Networks Group offers an extensive portfolio of specialist connectivity solutions, tailored to keep your workforce in touch and online 24/7.
We harness the power of major satcoms and telecoms networks, combined with state-of-the-art technology, to provide the best possible communications coverage for each site and project, including in remote areas where terrestrial signals are poor or non-existent.
Unrivalled quality of service
Phil Pearse
IT Network and Telecoms Manager
Boost Pro Systems' technical staff demonstrated a rich depth of technical knowledge and experience. Installation and communication with Trust's IT and medical staff was carried out without issue – I was very happy with all aspects of this project. Both clinical staff and patients within the A&E department will benefit enormously from this now improved mobile signal coverage/performance."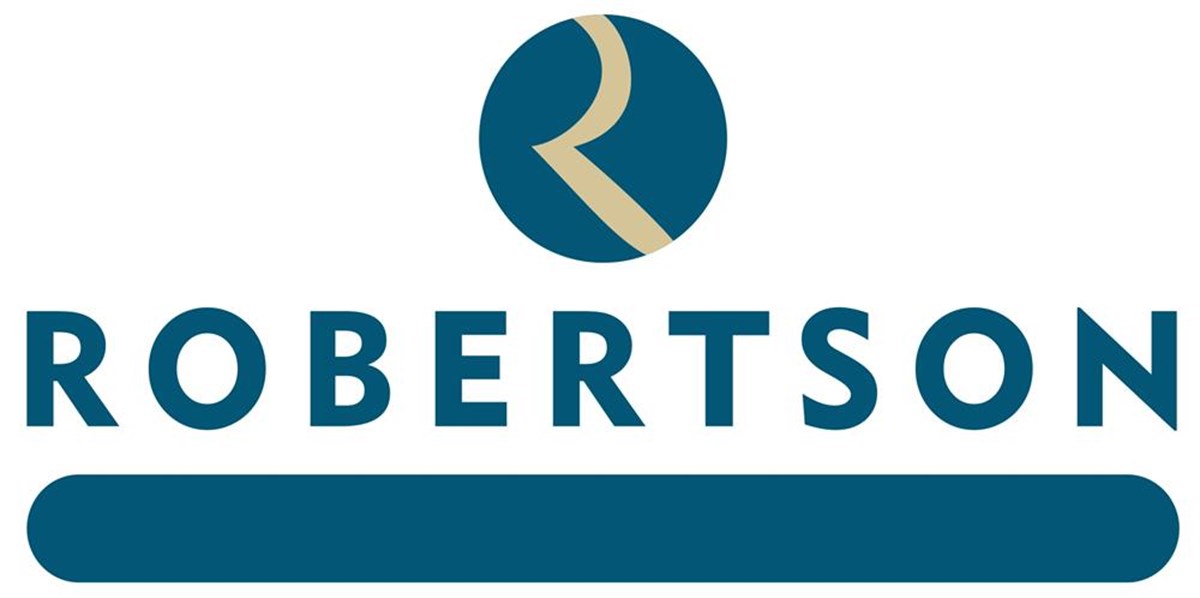 Gary Smith
IT Support
Clarus currently supply services to several hundred sites across the group including 4G, Satellite Broadband. fibre, phone lines and SIP. They understand the extensive scale of our business and the need for reliable telecommunication services and support which they deliver expertly.
Paul Sutherland
BUSINESS MANAGEMENT SYSTEMS & IT LEAD
Clarus have offered reliable connectivity on every site through the provision of 4G and satellite broadband services. They have integrated the connection with remote network monitoring equipment that allows us to manage all of our sites from our head office to ensure constant connectivity is being received by our site teams. We wouldn't look anywhere else, they have played an integral role in the success of our projects.
Bergthor Lund
Project Manager
We didn't know there was a solution to our poor mobile signal until we met Clarus. Since installation the productivity of our workforce has improved exponentially.
Fully Managed Wireless Solutions. Anywhere
High-speed connectivty, no matter the location
🗸 Up to 10 Gigabit speeds
🗸 Supports thousands of devices
🗸 Unrivalled quality of service and network resilience
🗸 Secure, localised data management
🗸 Carrier-grade, end to end encryption
🗸 Suited for mission-critical IT systems
🗸 Extensive coverage and unrestricted device choice
🗸 Industry-standard infrastructure
🗸 Ease and speed of deployment
🗸 Lower cost
Let's Get a Solution for Your Needs
Use our quote builder to generate a quote which is specific to your requirements.
Please provide a few details about your requirements and our team will get back to you: