Distributed Antenna Systems
The most advanced technology for legally boosting mobile phone signal. Our licence-exempt active, passive and hybrid DAS solutions are designed for use across multiple sectors and make staying connected not only possible but easily manageable.
DAS Design & Installation
As fully certified DAS vendors, Clarus' DAS solutions solve the problem of dropped calls, poor voice quality and low data throughput caused by a weak cellular signal. No more two year wait times for mobile signal improvements, our solutions can be implemented in a matter of weeks.
Our in-building DAS wireless solutions optimise cellular coverage while improving voice quality and data speeds. Clarus DAS products are ideal for enterprise environments, small businesses, remote settings, shopping centres, large offices, hotels etc. Our DAS cellular equipment is unconditionally network safe as it prevents interference with mobile operator networks.
Clarus' DAS technology is the only cellular coverage solution authorised for use in approximately 100 countries and by almost 200 mobile operators. Our active, passive and hybrid DAS solutions range from plug & play to enterprise-level and in each case provides the industry's highest maximum signal gain.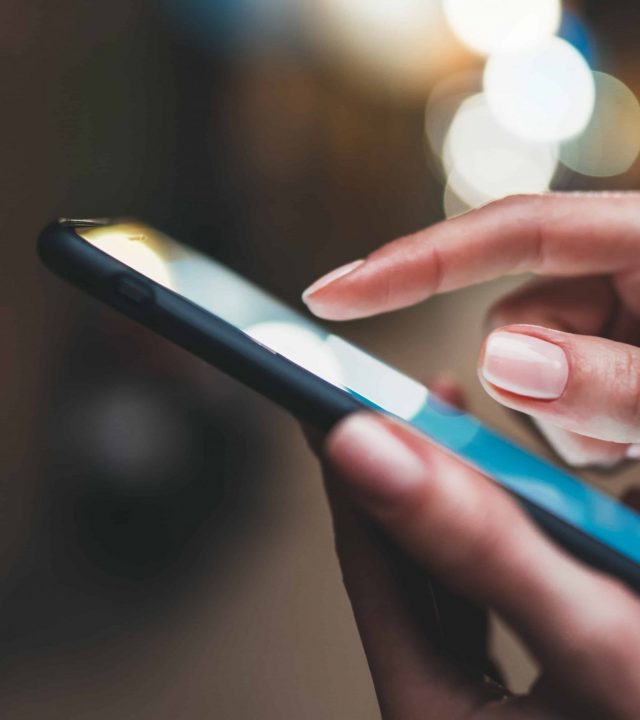 DAS Design Consultation - Process
Large commercial spaces with poor or no signal
Our solution can cover a variety of different commercial properties, from shopping centres, warehouses, factories and hospitals, to other large commercial and industrial spaces.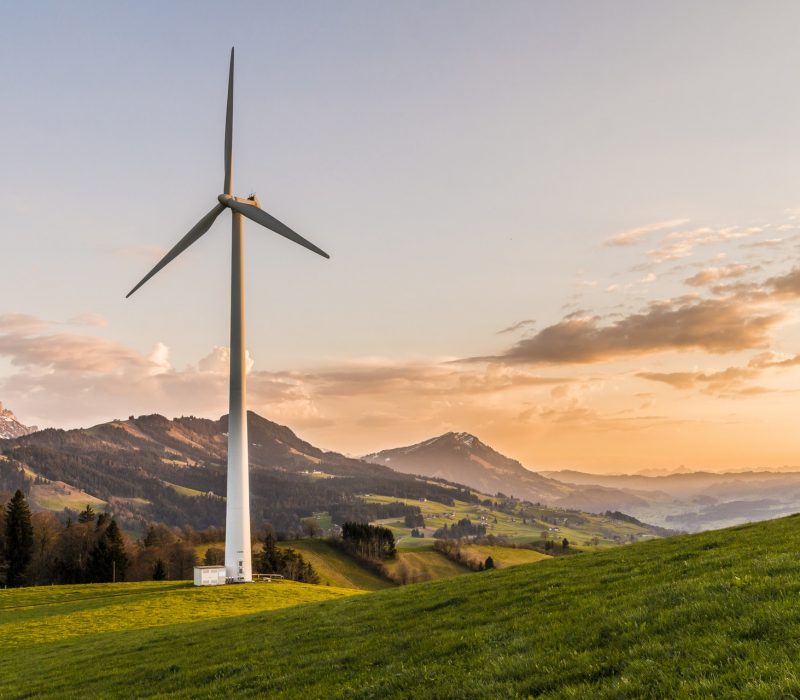 Remote and rural buildings
Many remote and rural locations suffer from little to no signal at all, which can have a negative effect on operations as well as health and safety. 
Complex building design
Modern building design is focused on retaining energy and cutting carbon costs, utilising thick glass panels, insulation and construction materials, which all affect cell reception.
Construction projects in urgent need of connectivity
Construction projects cannot afford to wait years for traditional network installations. Our combined mobile signal boosting and data solutions ensure that your project team is connected from day one.