Providing business-critical communications for the energy and utilities markets – enable better mobility and connectivity today.
FIBRE-LIKE CONNECTIVITY, NO MATTER HOW REMOTE
The problem that many energy suppliers are faced with is the remoteness of many sites. For example, wind farms and hydro plants located in remote locations spread across tens or even hundreds of miles – getting a fast, reliable connection using traditional methods would require significant infrastructure investment, with months-long lead times.
Our hybrid networking solutions transform connectivity in remote locations, offering speeds of up to 300Mbps, with less than 50ms of latency. Good ICT infrastructure is essential to effective site operations – including employee communication, security, and of course health and safety.
How can Clarus help improve operations?
No matter how remote your project may be, we can provide a fully tailored service to ensure maximum operational uptime. Whether it's rapidly deployed bonded 4G, high-speed LEO, private cellular, or a combined hybrid network, we will provide the optimal solution for your project's needs.
Through better connectivity, Clarus supports operators in optimising plant performance. This includes leveraging data-driven IIoT solutions such as sensors, augmented reality, machine learning, rules-based analysis, and advanced pattern recognition.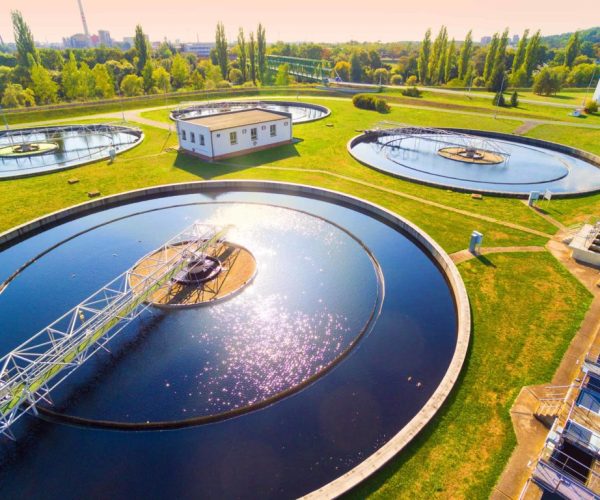 Reliable connectivity drives IIoT in water management. This helps utility companies reduce risks throughout the full water distribution and treatment lifecycle. This connectivity lays the foundations for data-driven water management, reducing costs and improving productivity, communication and health and safety.
Extend the office to every turbine – provide critical communications infrastructure, offering complete control and visibility on every site. This improves health and safety and productivity, with 24/7 data transfer ensuring that any issues can be identified and rectified in real time.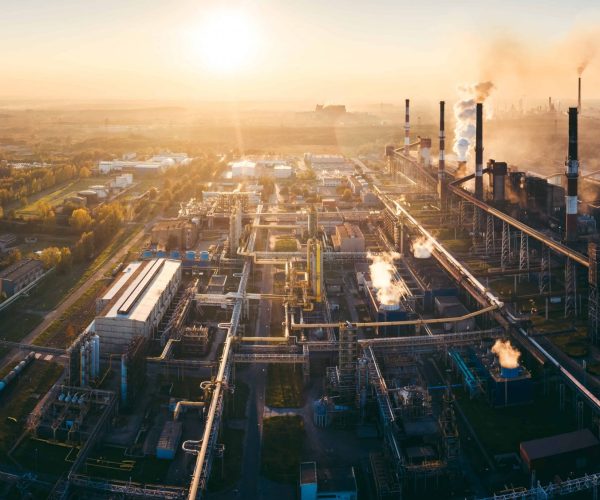 Boost operational efficiency. Through more robust connectivity, refinery assets and processes can be monitored in real-time, moving away from less reliable manual inspections, improving health and safety, and ensuring mission-critical operations will always be online.  
LEO Satcomms
Servng high-speed, low-latency Low Earth Orbit (LEO) satellite internet, even in the most remote locations in the world.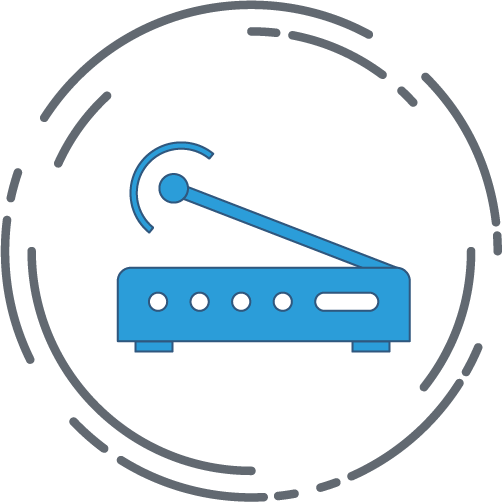 Bonded LTE / 5G
Combine the speeds of multiple networks, with advanced bandwidth aggregation and intelligent failover, to deliver the most resilient connection possible.
Private Cellular
Leverage the power of a private mobile network to deliver fast, low-latency, reliable site-wide connectivity for mission critical IoT operations.
Mobile Coverage
Create vital mobile voice and data coverage, in any type of building, with our licence-exempt repeaters and distributed antenna systems.