Providing business-critical communications for manufacturing – enable better mobility and connectivity today.
Low-Latency Connectivity, No matter the Environment
With the evolution of Industry 4.0, the capabilities and possibilities within the manufacturing industry are rapidly expanding. New sensors, machines, and IoT devices are enhancing the advancements in manufacturing but are also placing strain on the current connectivity infrastructure.
For manufacturers to maintain their competitive advantage through the automation of production line processes, improvements need to be made to the capacity of current connectivity solutions.
How can Clarus help improve manufacturing operations?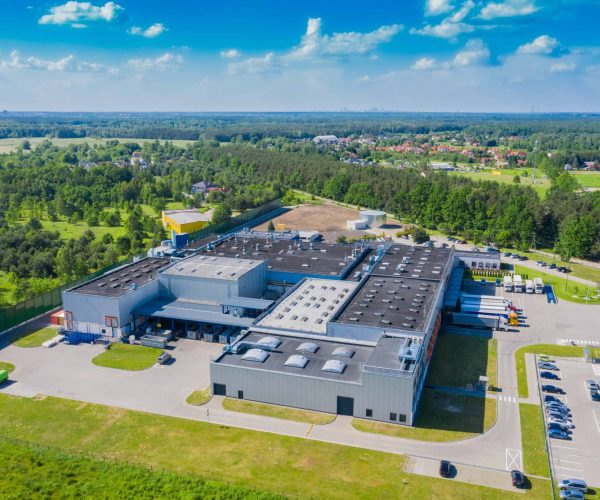 Through better connectivity, Clarus supports operators in optimising manufacturing performance. This includes leveraging data-driven IIoT solutions such as sensors, augmented reality, machine learning, rules-based analysis, and advanced pattern recognition.
Leverage machine learning with site-wide connected robots. The use of robotics in manufacturing speeds up production, decreases downtime, reduces human error, improves worker safety, and supports 24/7 operations. 
Increase production capacity, reduce costs, improve health and safety, increase product quality and exceed customer demands through better automation. Our connectivity solutions ensure critical processes can be prioritised. 
Increase productivity with improved, site-wide voice and data coverage for all smart devices. This can also include wearable technology such as IoT-enabled PPE, to ensure the health and safety of all employees. 
LEO Satcomms
Servng high-speed, low-latency Low Earth Orbit (LEO) satellite internet, even in the most remote locations in the world.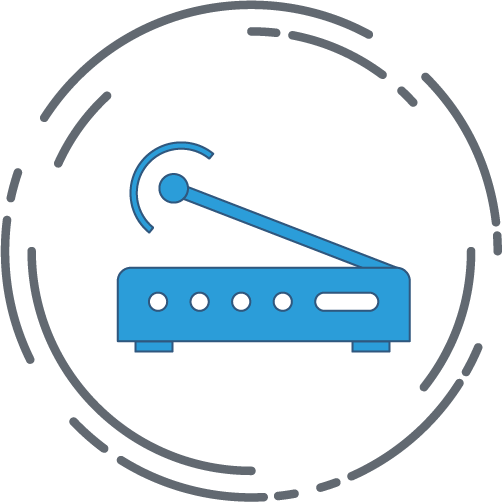 Bonded LTE / 5G
Combine the speeds of multiple networks, with advanced bandwidth aggregation and intelligent failover, to deliver the most resilient connection possible.
Private Cellular
Leverage the power of a private mobile network to deliver fast, low-latency, reliable site-wide connectivity for mission critical IoT operations.
Mobile Coverage
Create vital mobile voice and data coverage, in any type of building, with our licence-exempt repeaters and distributed antenna systems.