The Clarus Networks Group
Formed in 2014, The Clarus Networks Group offers an extensive portfolio of specialist connectivity solutions, tailored to keep your workforce in touch and online 24/7. Our divisions include Clarus Site Solutions, Boost Pro Systems, and CLEO.
We harness the power of major satcoms and telecoms networks, combined with our state-of-the-art technologies, to provide robust, reliable, and scalable communications coverage for each project, including in remote areas where terrestrial signals are poor or non-existent.
With over eight decades of experience across the senior management team and a unique understanding of the construction, civil engineering, energy, utilities, and healthcare sectors, we deliver expert project planning and account management, ensuring your teams are connected from day one – and stay connected for as long as you need us.
Director – Boost Pro Systems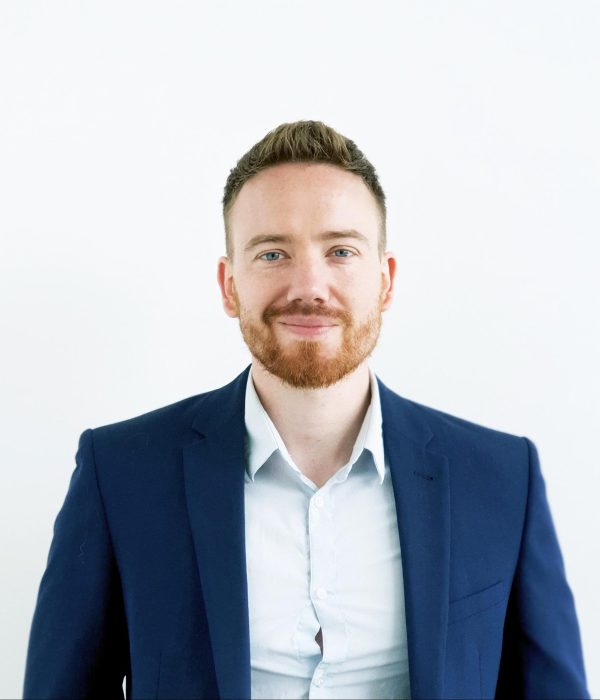 Director – Maritime & Energy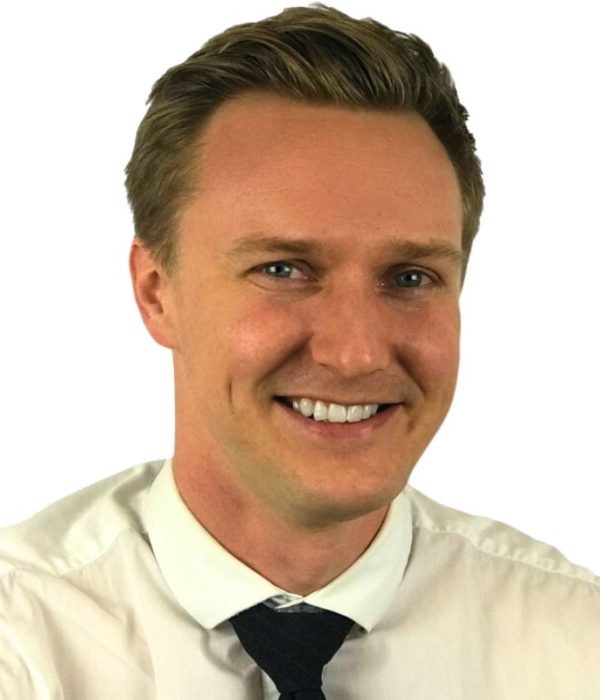 Business Development Manager – Maritime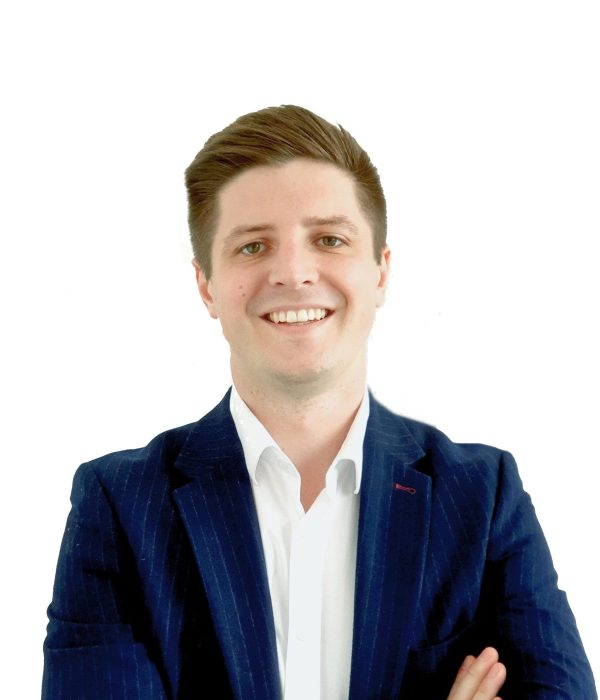 Business Development Manager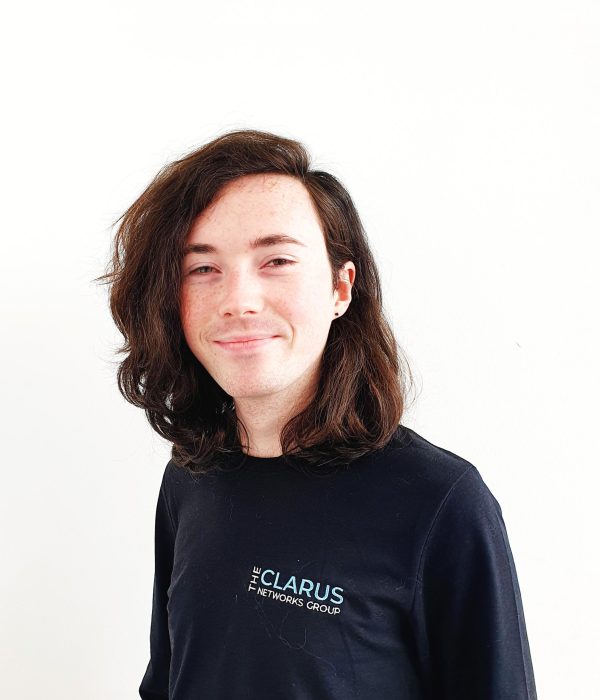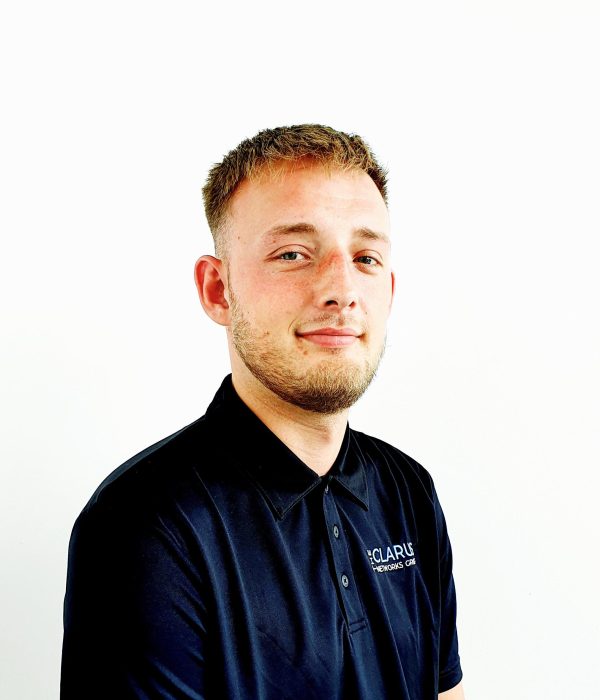 Business Development Manager – Construction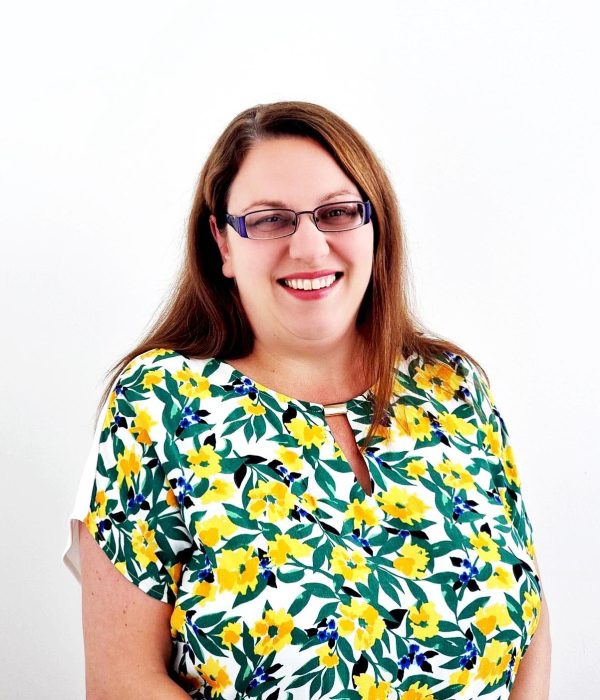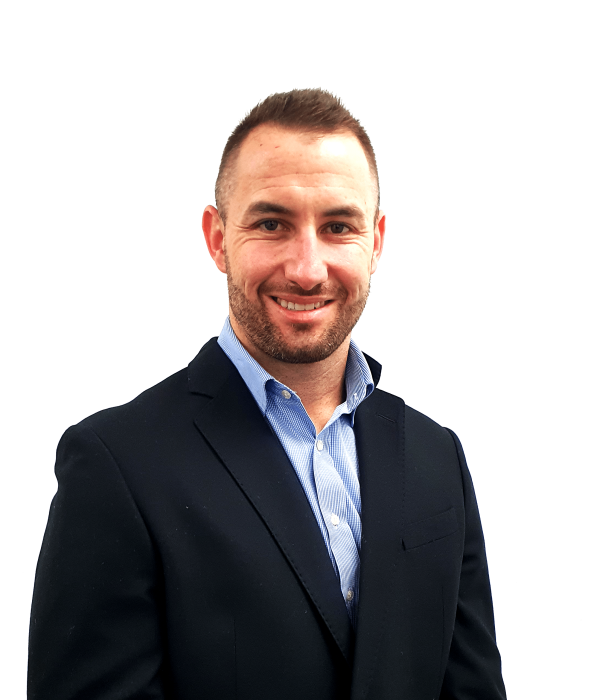 Warehouse & Asset Manager
Technical Support Engineer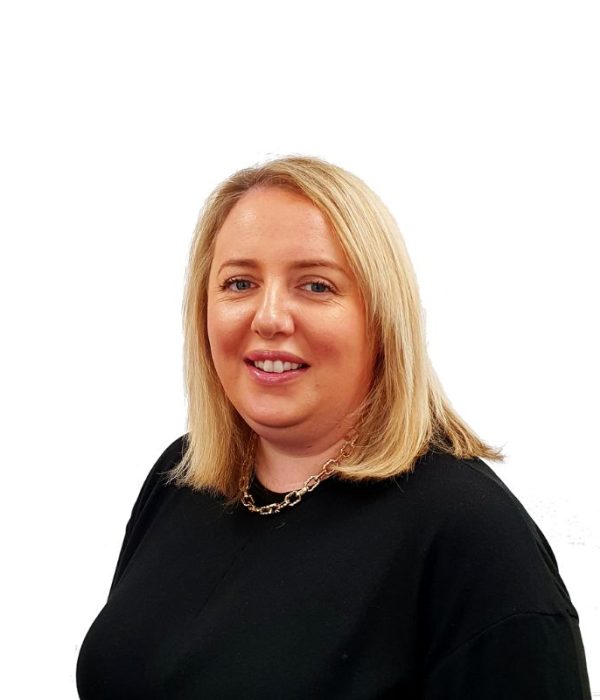 Account Director – Boost Pro Systems
Sales & Exporting Administrator