Providing business-critical communications for transport, broadcast media, logistics, welfare and aid – enable better mobility and connectivity today.
fibre-like connectivity on the move
Our high-speed, low-latency connectivity solutions transform operations on land, at sea, and in the air. By facilitating the transfer of data between organisations' main infrastructure and external assets, we can help to deliver the best possible digital experience for employees and customers on trains, buses, and delivery vehicles, enable broadcast media anywhere in the world, and support welfare and aid operations during crises and disaster response situations.
How can Clarus improve mobility?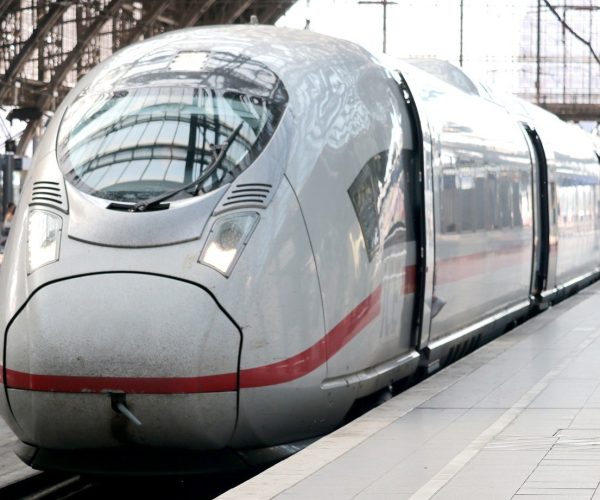 Leverage an ecosystem of proprietary technologies to provide connectivity for vital business operations, as well as passengers, no matter the location. Support train drivers and managers with live travel data to help ensure smooth, safe journeys, and provide the best possible passenger experience through high-speed guest WiFi services. 
Small, rugged, lightweight User Terminals can be carried on the person or integrated onboard welfare vehicles. From crisis response to large-scale humanitarian aid, we can help ensure a joined-up approach to helping those in need. Our solutions can also be used by first responders and integrated with emergency services networks.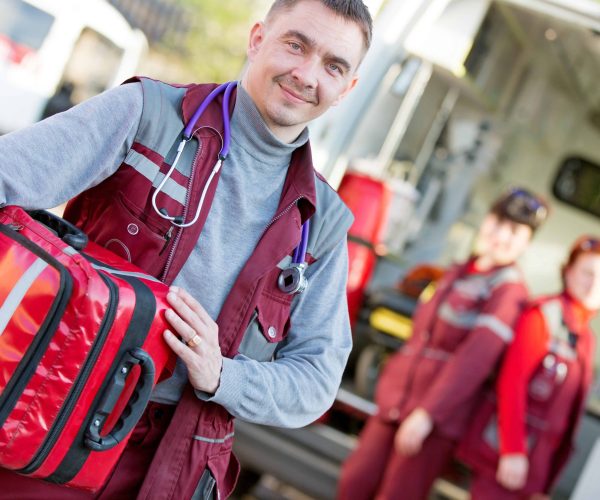 The media, whether for television or radio, require a connectivity solution that can go to any location at short notice. For live reporting, high-speed, low-latency connectivity, anywhere in the world, is a necessity. This is something that has quite simply not been possible until now. Bring the news to everyone in need with Clarus.   
LEO Satcomms
Servng high-speed, low-latency Low Earth Orbit (LEO) satellite internet, even in the most remote locations in the world.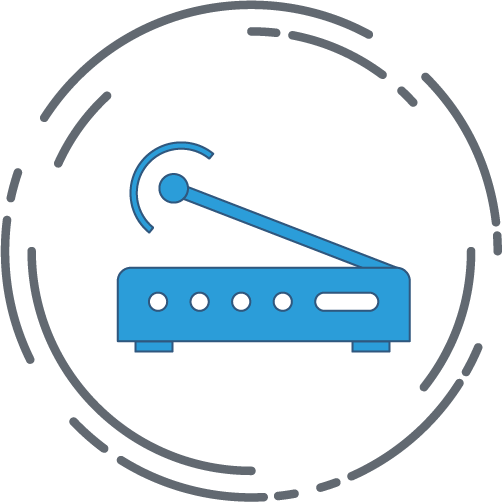 Bonded LTE / 5G
Combine the speeds of multiple networks, with advanced bandwidth aggregation and intelligent failover, to deliver the most resilient connection possible.
Private Cellular
Leverage the power of a private mobile network to deliver fast, low-latency, reliable site-wide connectivity for mission critical IoT operations.
Mobile Coverage
Create vital mobile voice and data coverage, in any type of building, with our licence-exempt repeaters and distributed antenna systems.