Providing business critical connectivity for maritime – enable better mobility and connectivity today.
fibre-like connectivity at sea
With 70% of the world covered in water, we believe that fast, reliable connectivity should be just as accessible offshore as it is in the office. Our solutions allow ports, merchant ships, offshore rigs, cruise liners, and commercial shipping operations to become more productive, sustainable, and lucrative.
Clarus' high-speed, low latency solution will transform operations offshore and at sea. This includes enabling operators to leverage real-time data on performance, environmental monitoring, and crew scheduling, as well as delivering the best possible digital experience for staff and customers on cruise ships, yachts, and ferries.
How can Clarus improve maritime ops?
No matter how remote your project may be, we can provide a fully tailored service to ensure maximum operational uptime. Whether it's rapidly deployed bonded 4G, high-speed LEO, private cellular, or a combined hybrid network, we will provide the optimal solution for your project's needs.
Merchant Shipping & ports
We bring fibre-like connectivity to ships, enabling a fully functional office at sea. Technology is continuously evolving and is already integral to shipping and port operations. Our solutions fully digitise the full lifecycle, improving performance through real-time vessel optimisation, environmental monitoring, and crew productivity and wellbeing. A first for the industry, we can provide fast, reliable connectivity in the Arctic regions, allowing difficult routes to be monitored much more effectively.
With an in-depth understanding of the industry, Clarus acknowledge that the future success of offshore operations relies on improving operational efficiencies and reducing the costs of extraction and production. Our solution provides offshore operations with unrivaled connectivity. This enables improved productivity, safety, and reduced costs thanks to real-time data analysis, automation, and predictive maintenance.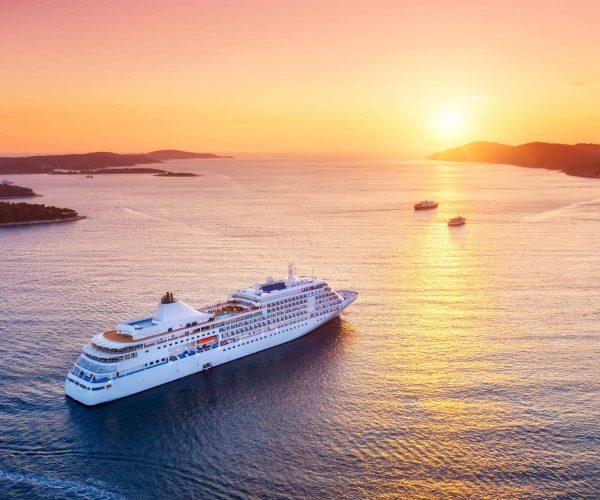 cruise, yachts & ferry ops
As technology continues to evolve, connectivity is driving improvements in passenger experience, as well as vessel performance, monitoring, and health and safety. Deliver unrivaled customer satisfaction with high-capacity, constant internet access, whether it's for using applications for onboard services, streaming, or communication with friends and family back home. Improve operations with improved staff services and wellbeing, enhanced vessel safety, and 24 hour, real-time monitoring.
Clarus helps commercial fishing fleets improve productivity and deliver against increasing environmental demands. Leverage real-time data for optimising catch quotas, managing supply chains, monitoring performance, and ensuring government compliance on cross-border and regional fishing operations. In addition to fishing operations, good connectivity improves crew wellbeing, allowing employees to communicate with their loved ones and enjoy streaming live sporting events, for example.
LEO Satcomms
Servng high-speed, low-latency Low Earth Orbit (LEO) satellite internet, even in the most remote locations in the world.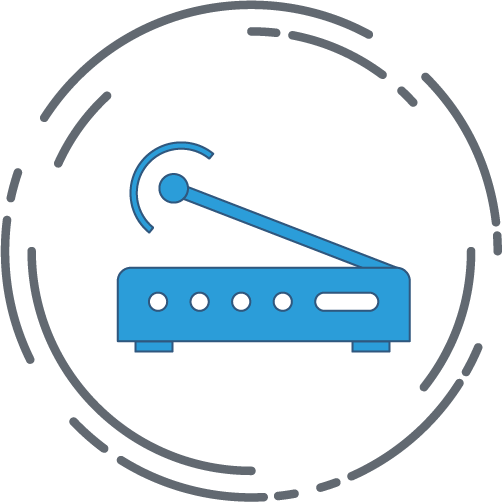 Bonded LTE / 5G
Combine the speeds of multiple networks, with advanced bandwidth aggregation and intelligent failover, to deliver the most resilient connection possible.
Private Cellular
Leverage the power of a private mobile network to deliver fast, low-latency, reliable site-wide connectivity for mission critical IoT operations.
Mobile Coverage
Create vital mobile voice and data coverage, in any type of building, with our licence-exempt repeaters and distributed antenna systems.