Unlock the Power of The World's First 5G LAN Solution
Unparalleled integration of cellular wireless connectivity with existing large-scale enterprise ICT infrastructure, powered by 5G network micro slicing. 
Introducing advanced private 5G technology
Range. Reach. Reliability. We'll support your organisation in deploying a scalable, enterprise-friendly wireless solution.
Predictive analytics and maintenance are the most important needs today for any business-critical applications. For many organisations, wired connectivity is too costly to expand/deploy, and Wi-Fi is at capacity. With a 5G LAN, it is now possible to expand and improve network infrastructure for any environment.
Accelerate the adoption of business-critical apps
Improve the service levels of your digital applications through advanced AI monitoring.
Improve network security
Complement and enhance existing organisational security with unrivaled, SIM-based authentification.
Fast, easy network scalability
Automate and speed up the expansion of your network through a software-defined overlay, deployed on top of existing infrastructure. 
Automate key business operations
Monitor device and application KPIs, enabling and maximising optimal network management.
Scalable Cloud architecture
As your organisation's application requirements develop, our 5G LAN operating system scales with you through expandable microservices.
Artificial Intelligence
Guarantee service levels through automated network resource configuration, including latency and throughput management for IoT ops.
All in One Platform
Advanced AI monitoring platform, with full visibility and control of private LTE access points, eSIMS, mobile core, and spectrum usage.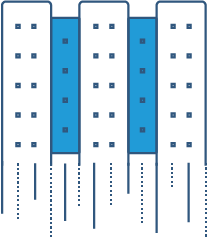 Intelligent Network Slicing
Advanced RAN slicing allows organisations to tailor payload, QoS, security, and traffic isolation/routing characteristics for very specific IoT use cases.
Due to the unrivaled levels of control, security, and quality of service, a 5G LAN is perfect for a number of enterprise environments, particularly those that handle sensitive data and require a constant connection for mission-critical operations.
Below are a handful of real-world examples of private network applications.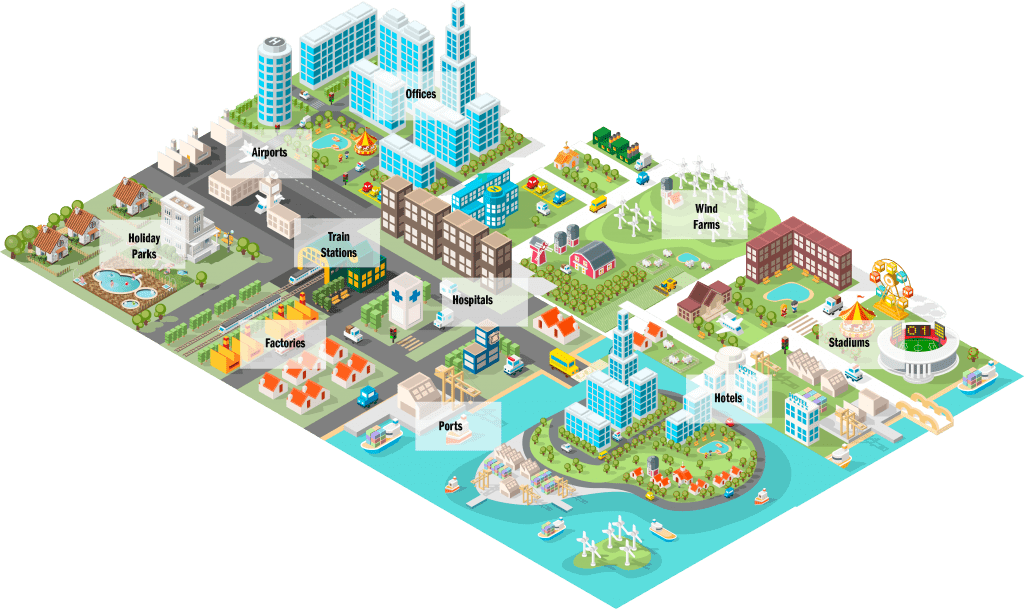 Optimised for Individual Apps

Full Deployment Visibility
Ultra-Secure Access Control
Monitor Performance Metrics
Outdoor wireless backhaul for IoT Use
Reduce 75% of the required fibre cabling and associated installation costs
Dedicated spectrum for business devices
Flexibility in lowering the mobile operator costs required for devices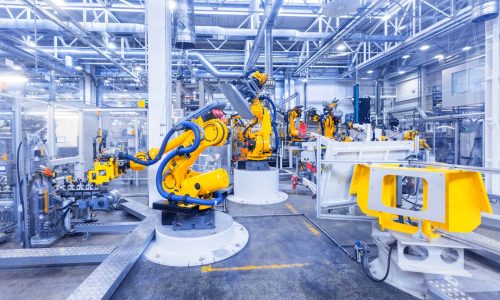 Latency-sensitive connectivity for M2M
Enable improved uptime, significantly reducing operating costs
Connect autonomous vehicles & Robotics
Future-proof technological advancements with real-time, 24/7 control
Employee Rugged tablet and PDA connectivity
Increase productivity with improved, site-wide coverage for all devices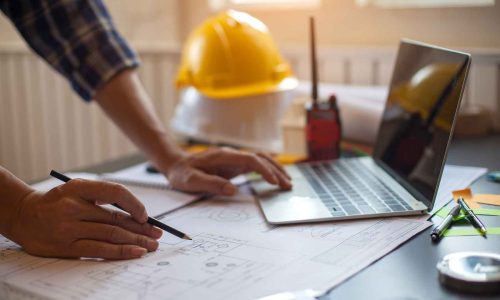 Real-time collaboration via all staff devices
Micro slicing ensures downtime is eliminated during network congestion
A private 5G network utilises the same technology that is used by mobile networks, to provide a private wireless network. In the simplest terms, this private, local network looks just like WiFi, but leverages the much more secure, scalable and resilient 5G technology.
Due to the unrivalled levels of control, security and quality of service, Private 5G networks are perfect for a number of enterprise environments, particularly those that handle sensitive data and require a constant connection for mission-critical operations. These include:
Airports
Construction & Civil Engineering
Utilities
Public Safety
Financial Services
Industry 4.0
Automation
Healthcare
Education
In the UK, the shared access licence is part of a new framework, managed by Ofcom, for enabling shared use of spectrum. This aims to make it easier for organisations to access spectrum for local, private connectivity. It is currently available in four spectrum bands:
1800 MHz band: 1781.7 to 1785 MHz paired with 1876.7 to 1880 MHz;
2300 MHz band: 2390 to 2400 MHz;
3800 to 4200 MHz band; and
24.25-26.5 GHz.
The two types of licences available are low power and medium power. You can find out more about the application process on Ofcom's site:
https://www.ofcom.org.uk/manage-your-licence/radiocommunication-licences/shared-access
Benefits of Private LTE / 5G
Wireless connectivity, simply better.
🗸 10 Gigabit speeds
🗸 Supports thousands of devices
🗸 Unrivalled quality of service and network resilience
🗸 Secure, localised data management
🗸 Carrier-grade, end to end encryption
🗸 Suited for mission-critical IT systems
🗸 Extensive coverage and unrestricted device choice
🗸 Industry-standard infrastructure
🗸 Ease and speed of deployment
🗸 Lower cost
We are proud to deliver a first class service to a wide range of public and private sector organisations, as well as SMEs.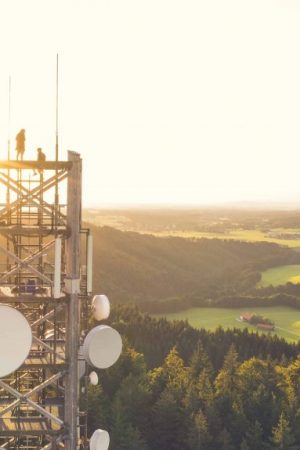 Clarus currently supply services to several hundred sites across the group including 4G, Satellite Broadband, fibre, phone lines and SIP. They understand the extensive scale of our business and the need for reliable telecommunication services and support which they deliver expertly.
We didn't know there was a solution to our poor mobile signal until we met Clarus. Since installation the productivity of our workforce has improved exponentially.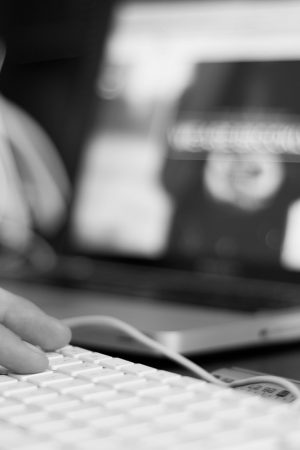 Clarus have offered reliable connectivity on every site through the provision of 4G and satellite broadband services. They have integrated the connection with remote network monitoring equipment that allows us to manage all of our sites from our head office to ensure contestant connectivity is being received by our site teams. We wouldn't look anywhere else, they have played an integral role in the success of our projects.
Our senior management team has provided a best in class service since 2014. We also have a UK wide team of engineers, ready to deploy within a matter of hours.
Derek Phillips
Managing Director
Debra Phillips
Commercial Director
Josh Fleming
Operations Manager
Clare Henderson
Finance Manager