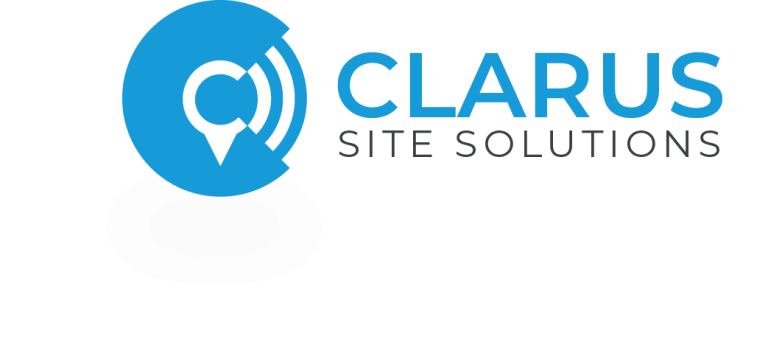 In 2014, Clarus Site Solutions was formed to fill a critical gap in the communications market – the rapid deployment of high-speed internet for construction and civil engineering projects. Working with some of the biggest names in the industry, including Balfour Beatty and MWH, Clarus quickly established a reputation for exceptional service. 
Clarus owners Derek and Debra Phillips join Scotland's Entrepreneurial Spark programme, a purpose-led accelerator for entrepreneurs.
Clarus installs the first of many GEO satellite solutions in Ayrshire. Our first wind farm project, this became one of many on this site and established our name as experts in the satcomms field.
Clarus installs its first mobility solution – an auto seeker satellite on our company utility vehicle, providing UK-wide demonstrations for clients.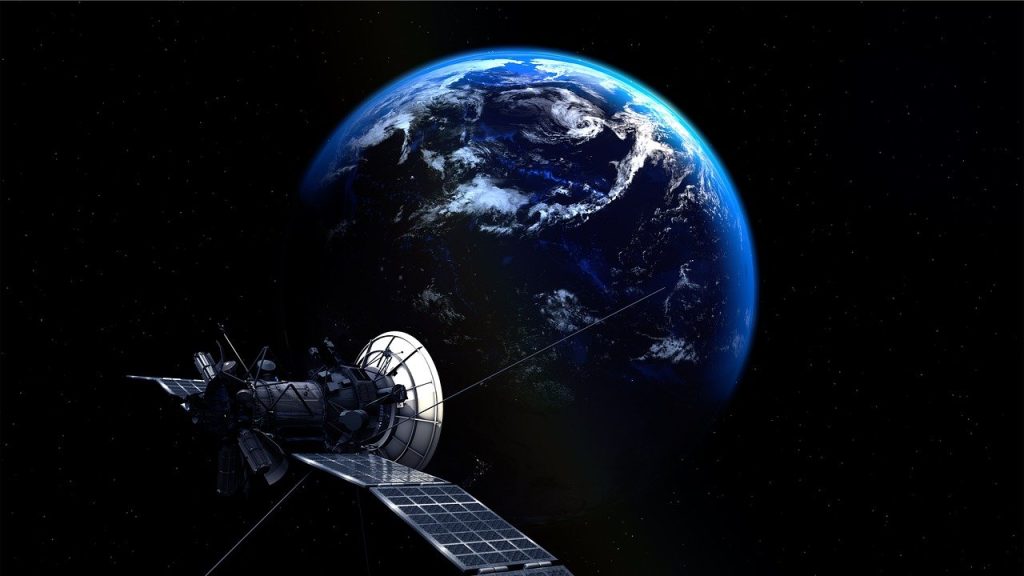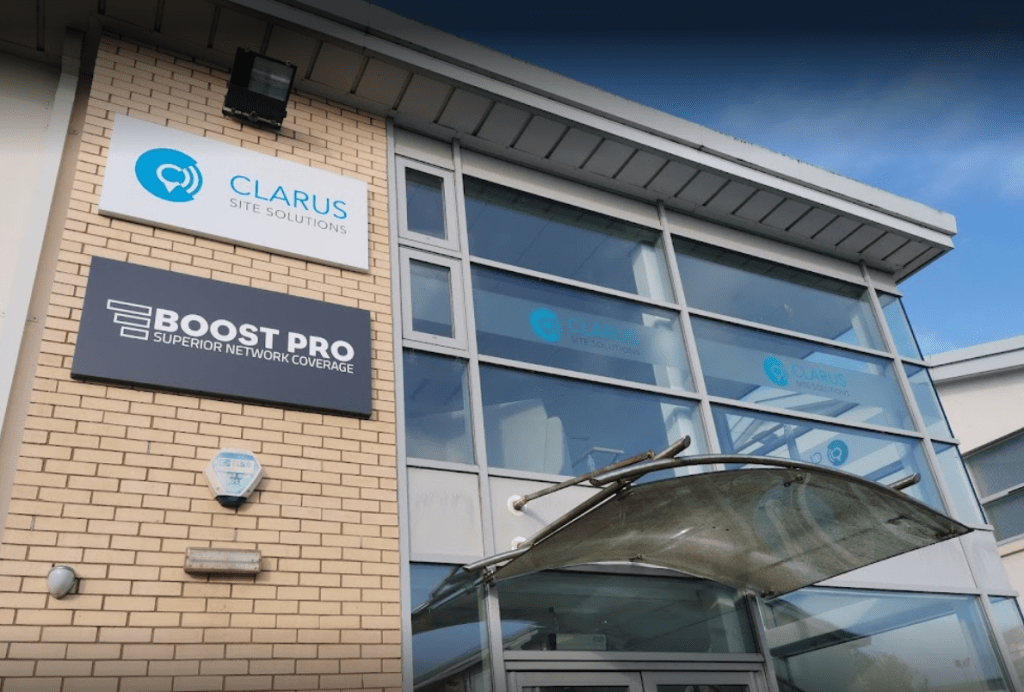 Moved to Shairps Business Park – Livingston – doubling the number of employees.
Clarus develops and installs first bespoke 4G solution on a wind farm in Dufftown, with exceptional performance when no other provider achieved a connection. Continued to install this service across the UK.
In 2018, with the introduction of licence-exempt mobile repeaters by Ofcom, Boost Pro Systems was born. As of 2022, Boost Pro is one of the leading integrators of mobile repeater technology in Europe.
Boost Pro installs its first mobile repeater system for the NHS, a landmark achievement for the improvement of employee and patient well-being within hospitals. This kickstarted our partnership with the NHS, and as of 2022 we now work with over 50 NHS Trusts.  
Due to rapid growth, Clarus rebrands to "The Clarus Networks Group" – bringing our teams together to provide an all-in-one managed service for our customers.
Clarus signs a landmark agreement to distribute OneWeb across Europe – CLEO, our dedicated division for delivering LEO technologies, was born.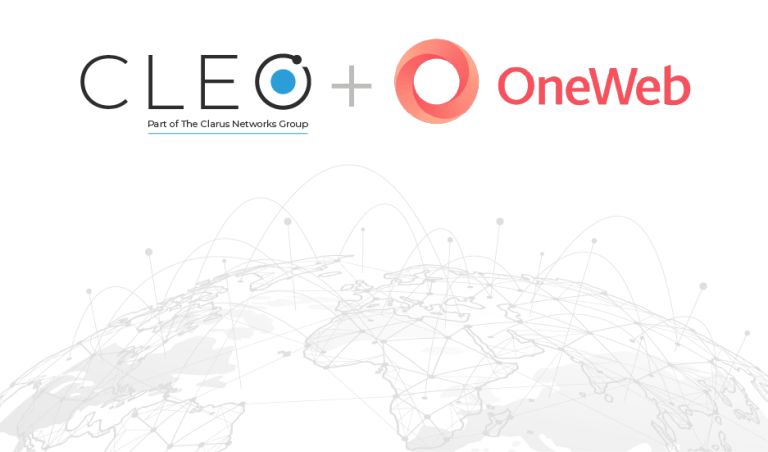 Clarus partners with Athonet to open a 5G lab dedicated to fintech, underlining our commitment to further develop private cellular solutions.
Clarus moves into its new headquarters and innovation hub – located in Bathgate, Scotland.
Clarus becomes one of only a handful of global Authorised Starlink Resellers, further expanding our capabilities in serving the energy and maritime markets.