Corporate & Social Responsibility
Our CSR and Environmental Policies underline our commitment to develop our business and people responsibly. We have a commitment to continually improve our environmental performance and our corporate responsibility progress will be reviewed against targets on an annual basis to ensure that we continue to supply a sustainable service.
As a specialist provider of high-quality, reliable communication services to key sectors including renewables, energy, construction, and healthcare, we aim to provide innovative communication solutions that will benefit our clients but will impact positively on the environment.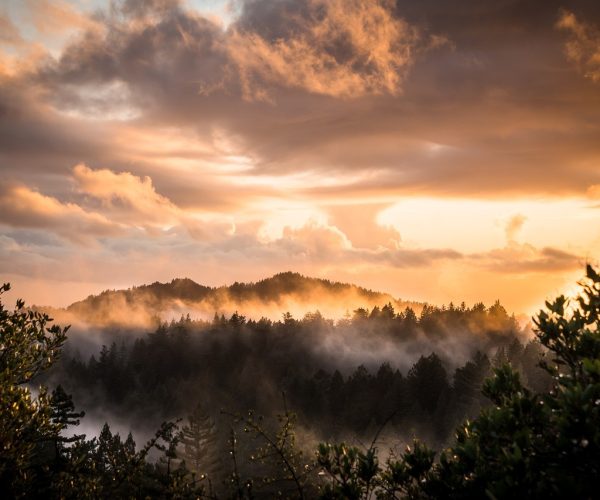 We are committed to reducing our direct impact on the environment by actively managing our waste, emissions and consumption of natural resources. We achieve some of this this by:-
Use of local suppliers and contractors where possible;
Use of recycled products where appropriate;
Minimal use of machinery for trench digging for cabling;
Ensure that the environment is left in its natural state as much as possible when work is completed both in installation and removal.
Within our office setting, we keep our printing to a minimum, and ensure that lights and computers are not left on unnecessarily.
We aim to create a workplace that encourages diversity and equal opportunities for all. We actively encourage professional development through continuous training both on the job and external programmes and support employee health and wellbeing through our Mental Health First Aiders.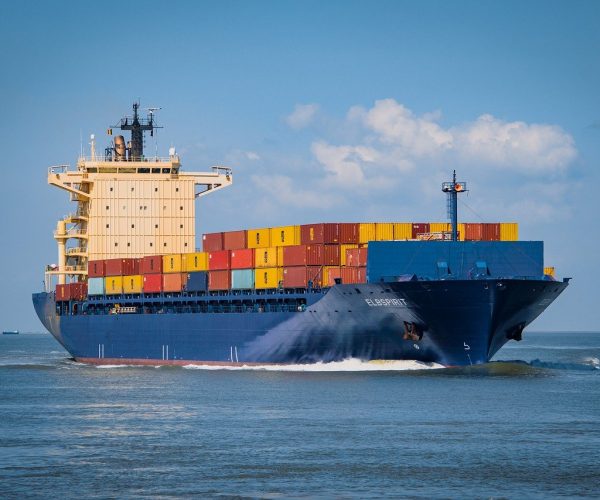 We obtain quotes and pricing from our approved suppliers to ensure that we are using the most advantageous procurement route for our business.  We check our suppliers against important criteria like financial stability and environmental compliance.
We also use local companies to provide services to us such as courier deliveries, local PAT testing, training and Health and Safety support.
To play a positive role in society, we've built a culture that promotes employee volunteering, skills matching, and fundraising.
We actively support local businesses and the communities in which we operate- this includes our local foodbank and children's football teams.
We work with local recruitment agencies when employing our staff and support them with local apprenticeships.