Providing business-critical communications for retail and logistics operations – enable better mobility and connectivity today.
Supporting the full lifecycle
We are paving the way for a new generation of retail connectivity technologies, bringing huge leaps in productivity, safety, customer experience, cost reduction, and quality control. Whether it's delivering content to customers via digital signage, strengthening PoS systems to support mobile payments, or providing clean spectrum for staff-operated smart devices, we support the full lifecycle.
How can Clarus help retail operations?
No matter the location, we can provide a fully tailored service to ensure maximum operational uptime and customer experience. Whether it's rapidly deployed bonded 4G, high-speed LEO, private cellular, or combined hybrid networks, we will provide the optimal solution for every aspect of operations.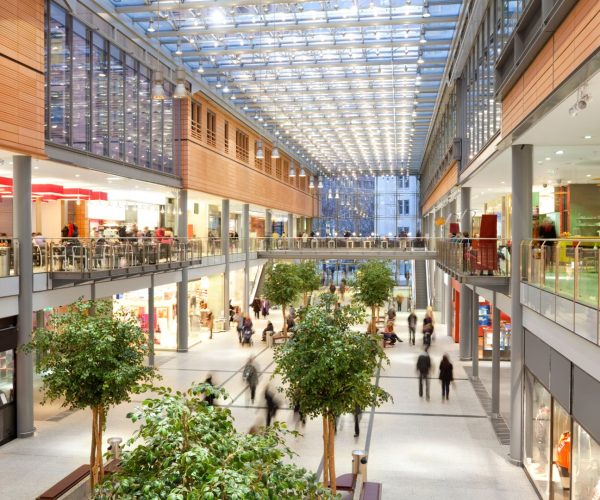 Modern retail relies on digital technology to deliver next-generation services. It helps enhance customer experience and drive competitive advantage. Clarus help retailers enjoy reliable, always-on connectivity that enables next-generation experiences for customers and employees everywhere. This includes connectivity for PoS systems, mobile payments, digital signage, employee PDAs, and much more.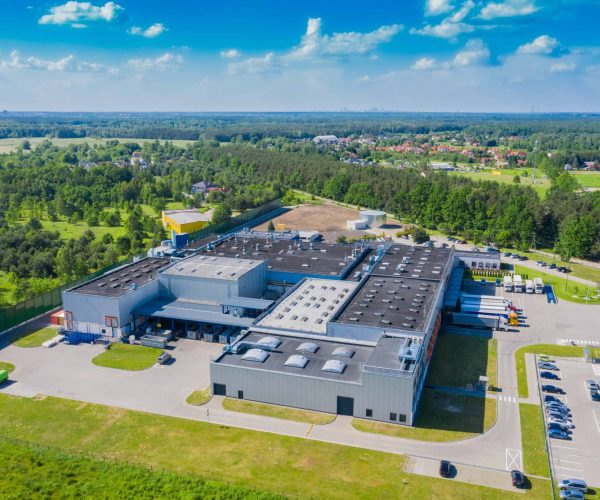 Provide maximum uptime for digital data entry and push-to-talk voice on mobile devices. Enable automation by connecting in-store IoT (such as asset tracking and smart shelf sensors) to warehouse and logistics operations. This includes connecting thousands of vital, latency-sensitive autonomous vehicles and warehouse management tools such as sensors and robots.
Ensure every site, delivery vehicle, and employee, is connected, in real-time, no matter the location. Plan, schedule, and package goods, whilst coordinating with all other business functions, to deliver exceptional service to every customer. 
In this e-commerce-driven world, it's vitally important that physical stores, their online counterparts, and suppliers, are always connected. Lower retail supply chain costs by optimising inventory management and order fulfillment with maximum speed and efficiency.
LEO Satcomms
Servng high-speed, low-latency Low Earth Orbit (LEO) satellite internet, even in the most remote locations in the world.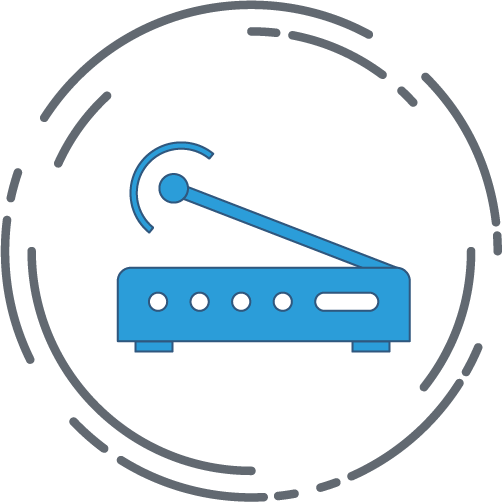 Bonded LTE / 5G
Combine the speeds of multiple networks, with advanced bandwidth aggregation and intelligent failover, to deliver the most resilient connection possible.
Private Cellular
Leverage the power of a private mobile network to deliver fast, low-latency, reliable site-wide connectivity for mission critical IoT operations.
Mobile Coverage
Create vital mobile voice and data coverage, in any type of building, with our licence-exempt repeaters and distributed antenna systems.