Providing private mobile network solutions for airports – enable better mobility and connectivity today.
Secure Private LTE & 5G Networks for Airports
Private LTE and 5G technology enable a more cost-effective, higher quality wireless data connectivity option for airports. 
For example, attempting to use WiFi for connecting digital signage at the terminals, car parks and terminals would require a hugely complex cabling system. Private LTE offers a much more reliable, secure and easier to deploy solution.
More so than any other industry, the ease and speed of information flow are vital to the everyday operations of the travel industry, with tight schedules and thousands of passengers being impacted by any disruption.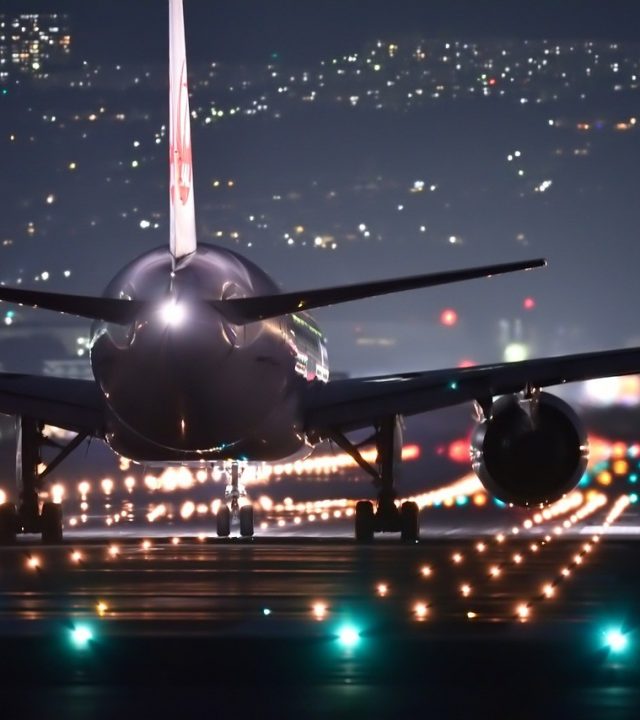 How can Private Mobile Networks improve airport ops?
Benefits of Private LTE / 5G for Airports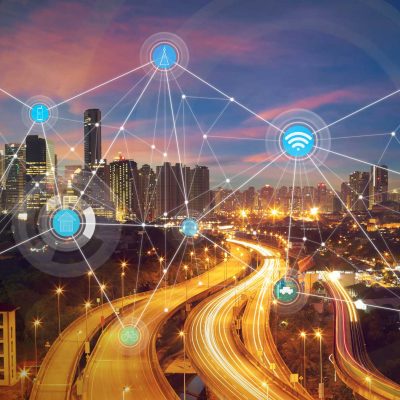 🗸 Gigabit speeds
🗸 Supports 1,000s of devices simultaneously
🗸 Mobile spectrum enables higher power, giving better range
🗸 Low interference due to dedicated licensed spectrum
🗸 Suitable for critical communications
🗸 Very low latency, ensuring minimal delay in data transfer
🗸 Localised data management
🗸 3GPP carrier-grade, end to end encryption
🗸 Every device must use a SIM registered to the network, giving complete control and visibility
🗸 Network slicing/segregation
🗸 Security control
🗸 Real-time alarm panel
🗸 Performance dashboard
🗸 24 hour remote management
We are proud to deliver a first class service to a wide range of public and private sector organisations, as well as SMEs.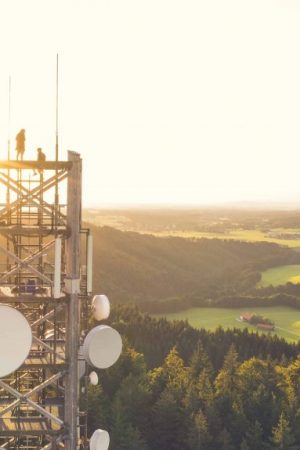 Clarus currently supply services to several hundred sites across the group including 4G, Satellite Broadband, fibre, phone lines and SIP. They understand the extensive scale of our business and the need for reliable telecommunication services and support which they deliver expertly.
We didn't know there was a solution to our poor mobile signal until we met Clarus. Since installation the productivity of our workforce has improved exponentially.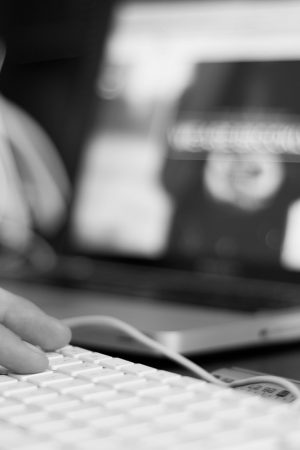 Clarus have offered reliable connectivity on every site through the provision of 4G and satellite broadband services. They have integrated the connection with remote network monitoring equipment that allows us to manage all of our sites from our head office to ensure contestant connectivity is being received by our site teams. We wouldn't look anywhere else, they have played an integral role in the success of our projects.